Take a look at our 3D Tours!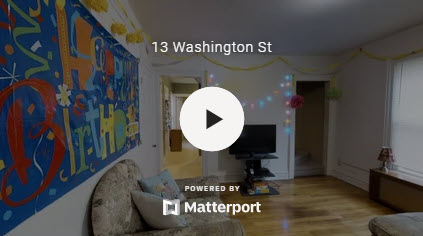 We understand that many of our clients are searching for off-campus housing while not in the area and offer these 3D Tours as a way to provide a detailed view of many of our properties. Live tours are always available too.  We're just a phone call away to schedule a tour at 607-434-5438.
Scroll Down to Click Your Way Through our Houses & Apts.
Check out several of our apartments without leaving the comfort of your computer! These 3D Tours will allow you to experience the feel of an apartment that you can't get from just a standard image. If you would like to view full screen, click the icon in the bottom right corner of the tour.
1 Bedroom Apartments
2 Bedroom Apartments (Furnished)
3 Bedroom Furnished Houses & Apartments
4 Bedroom Furnished Houses & Apartments
5 Bedroom Houses & Apartments  –  Fully Furnished
Combine 42 Grove & 2 Spring. These Renovated & Furnished Apartments are located in 1 House.
Don't let the different addresses fool you!
6 Bedroom Houses – Fully Furnished
ALSO: 1-3 Watkins Ave.  has 2  3-Bdrm Duplexes side by side. This Renovated and Furnished House with its enclosed front porch and large lawn is very popular with groups of 6 friends.
 7 Bedrooms
11 Lawn Ave has a Furnished 3-Bdrm Apt on the 1st Floor and a huge 4-Bdrm Duplex Apartment above.
This house is ideal for groups of 7 friends.
8 Bedrooms
7 & 9 Lawn Ave are each Furnished 4-Bedroom Houses right next door to each other with Parking and Free Laundry Access. These rentals can provide a huge amount of space for 8 friends!