Our 4 Bedroom Apartments and Student Houses



We offer a Clean, Safe, and Secure Place for You to Call Home.
 

Off Campus 6 Bedroom Apartments & Houses, Student Rentals,
 Rent is Per Person and can be paid monthly or by semester… your choice. 
Furnished Student Apartments & College Houses  in Oneonta, NY.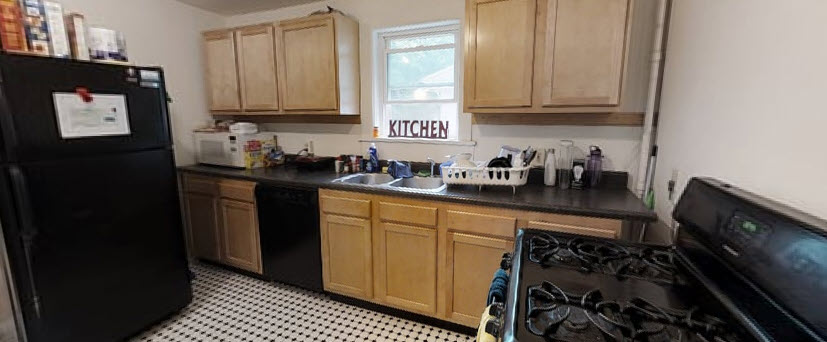 11 Lawn Avenue
Apartment 2
Furnished
Fully Renovated
Includes WiFi, Heat & Utilities
Free Laundry & Parking on Site
3D Tour Available
REDUCED 700/month per person
All Inclusive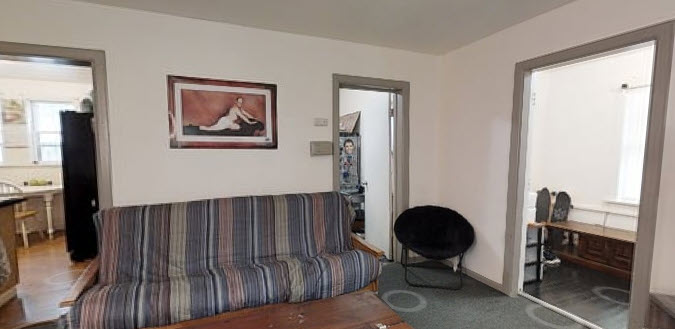 Furnished
Includes WiFi, Heat & Utilities
Free Laundry & Parking
3D Tour Available
REDUCED 675/month per person
All Inclusive
Furnished
Includes WiFi, Heat & Utilities.
Free Laundry & Parking on Site.
3D Tour Available
$800/month 
All Inclusive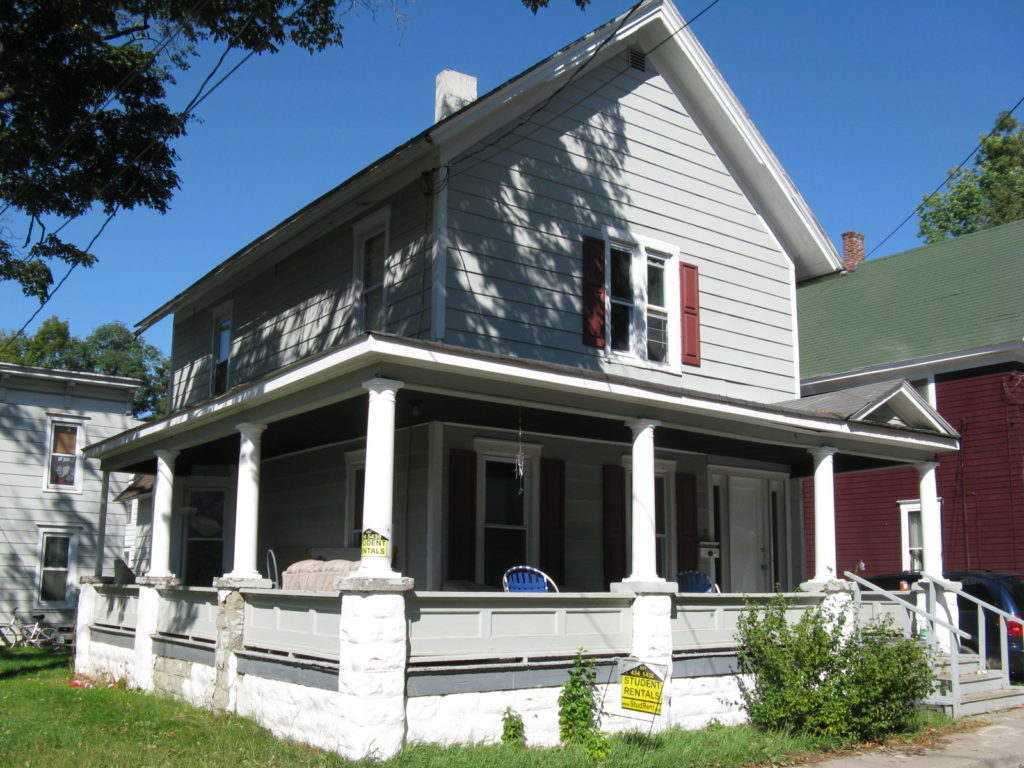 Furnished
Includes WiFi, Heat & Utilities.
Free Laundry & Parking on Site.
3D Tour Available
$800/month 
All Inclusive