College "Matters" is a new content area for OneontaStudents.com to provide additional meaningful resources and information to students, parents, families and our communities.  We will be including articles and news items on a variety of topics that provide support for off-campus living, college student tips for meal planning, saving money on a budget, looking ahead towards future career goals and life planning and more.  If you would like us to consider a topic, please feel free to let us know!  You can use our contact page to submit an idea.  We are planning to add posts here on a regular basis, so please check back regularly for new content and share with others!
College "Matters" Articles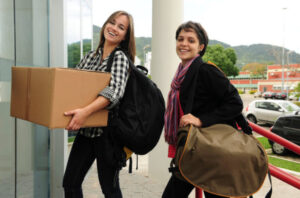 Heading off to college is an exciting time in the life of any student (and for parents too). It is the beginning of a more independent life for a young adult - a time when your child is making many of their own decisions and taking on responsibility for their ...
Read More