CONVENIENT AFFORDABLE STUDENT HOUSING IN ONEONTA, NY
Providing students from SUNY Oneonta and Hartwick College with safe housing alternatives for over 20 years.
LARGE Houses Still Available

We can currently accommodate You and 16 of Your Friends who want to live quietly as neighbors.

( 1 Bedroom & Smaller Groups Too )
FURNISHED / WiFi / LAUNDRY / ALL UTILITIES / PARKING
NOTICE:
SPRING SUBLETS AVAILABLE
Transferring to SUNY Oneonta?
Or just need a change?
Call or Text 607-434-5438
SAFETY, VALUE, PERSONAL SERVICE
Our Furnished Houses and Apartments provide Space, Privacy and Independence.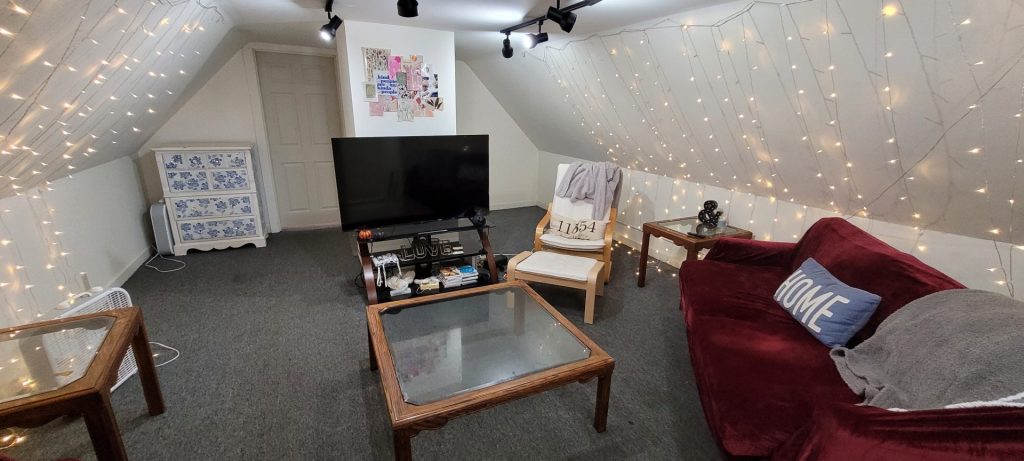 What Our Renters and Parents Say About Us
"My daughter has been renting from OneontaStudents.com for the past two years & I don't think I or my daughter could have been happier. He or his staff is always available when needed. I highly recommend ."
"It is a comfort for a mom to know that thier child will be ok while living on their own. I would recommend renting from Michael any day…it was a wonderful experience."
"Mike and his team at OneontaStudents.com are available 24-7 by phone or text, and have done a great job accommodating for our house – keeping his tenants as a priority at all times."
"Apartments were very clean and affordable. Couldn't ask for a better landlord than michael. Would recommend renting from him to everyone…"